About Me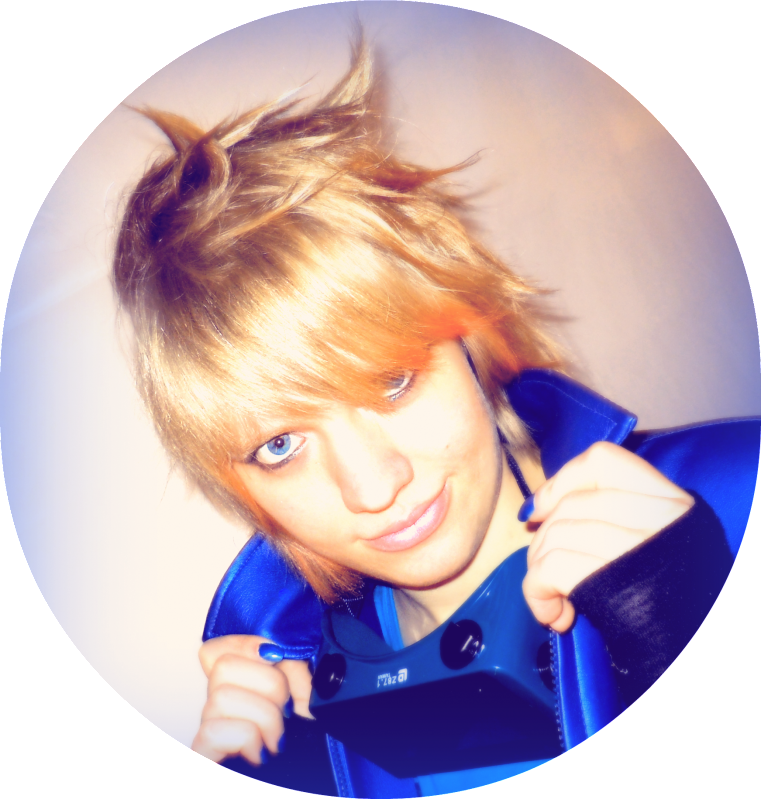 Hello!
My name is Abbey. I also go by Abigail, Abz, Snail, Gail, AbbeyLou, Abbisnail, and whatever else you can think of for me. <3
I am a follower of Christ. This means Jesus is my savior and I love Him. I am also a conservative, a student at ITT Technical Institute, and quite the nerd too.
I enjoy talking to all sorts of different people, but I am afraid that much like Mr. Darcy in Pride and Prejudice I have not the talent of easily conversing with those I am not familiar with. So if at times I come off as stand-offish, I apologize. I am simply an awkward turtle.

I am a nice and loving person. Even if I don't agree with you it doesn't mean I don't love you or acknowledge your existence.  Sometimes people have to agree to disagree.  I may not often give my opinion. But, I do happen to have my own, and strongly stand with them.

You will often hear me spouting random geekery. Sometimes I have trouble forming sentences that make proper sense in the English language, but when you hand me a keyboard and give me time, I can type fairly literate sentences and paragraphs.

Drawing is one of my favorite things to do. I also enjoy sewing/crafting, laser tag, swimming, and hiking.
My favorite shows in no particular order include:
- Sanctuary
- StarGate SG-1 and Atlantis
- FullMetal Alchemist
- Black Butler
- FireFly
- Farscape
- Star Trek
- Good Eats
- Invader Zim
- Baccano!
- Doctor Who
- Neon Genesis Evangelion